The European Union announced a ban on the use of plastics. What is the impact of the plastic ban in recent years?
26-10-2019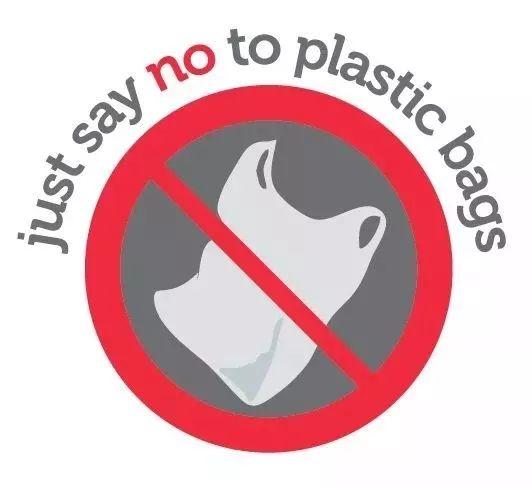 http://www.fullsunbiotech.com/
The Social Democratic Party said that the law prohibiting the use of disposable plastic bags in Germany is to bid farewell to the "one-time consumer society" to reduce unnecessary plastic applications.
As early as 2016, the German government has reached an agreement with relevant companies to tax disposable plastic bags. That is, the store no longer provides plastic bags for free, and customers need to pay a fee to use plastic bags.Biodegradable plastic bags
This initiative effectively reduces the use of disposable plastic bags. According to the German Ministry of the Environment, since 2015, the consumption of plastic bags in Germany has dropped by 64%.
Statista data center statistics show that in 2018, each German used an average of 24 plastic shopping bags, a total of about 2 billion in the country, and in 2000, Germany's total consumption of plastic bags reached 7 billion.Biodegradable shopping bags
At present, plastic bags account for only 1% of German plastic packaging consumption. Schultz also hopes to reach an agreement with companies to reduce the use of disposable plastic bags in vegetable and fruit packaging.
The European Union has clearly banned the use of disposable plastics such as straws, cutlery and forks since 2021. Prior to this, many EU countries have banned or taxed disposable plastic bags.
Denmark Finland: 4 disposable plastic bags per capita per year
Danes use only 4 disposable plastic bags per person per year. This may be related to Denmark's early taxation of disposable plastic bags in 1994. Each plastic bag costs about 38 pence (about RMB 3).biodegradable garbage bags
Now, a Dane uses an average of 70 non-disposable shopping bags per year, compared to only 4 disposable plastic bags. In this way, the average Dane consumes less than 1.5 plastic bags per week. (In comparison, on average, every American uses nearly one disposable plastic bag every day)
Chain supermarket Netto is trying to implement a reduced plastic bag project in Denmark to reduce the amount of plastic bags used in the future. Netto, which has about 1,300 supermarkets in northern Europe, has raised the price of each plastic bag by 6 pence, and every time a customer returns a bag, they can get a 12 pence refund.
The Danish people seem to be very supportive. According to the 2017 TNS Gallup poll, 68% felt that the plastic bag refund system (plus a deposit on the current price) was very good. Only 13% expressed opposition.biodegradable food bags
In Finland, the price of plastic bags is about 15 pence. Like Denmark, Finns use only four disposable plastic bags per year (European Commission statistics).
In a survey of the cost of plastic bags, more than one-third of Finns believe that the sale of plastic bags (uutiset) should be completely banned.
Dutch plastic tax, plastic bag consumption decreased by 71%
In 2016, the Netherlands began to tax all plastic bags donated by supermarkets. This measure seems to work well – the consumption of plastic bags in the Netherlands fell by 71% in 2017, and most Dutch people carry plastic bags with them when they shop.biodegradable tableware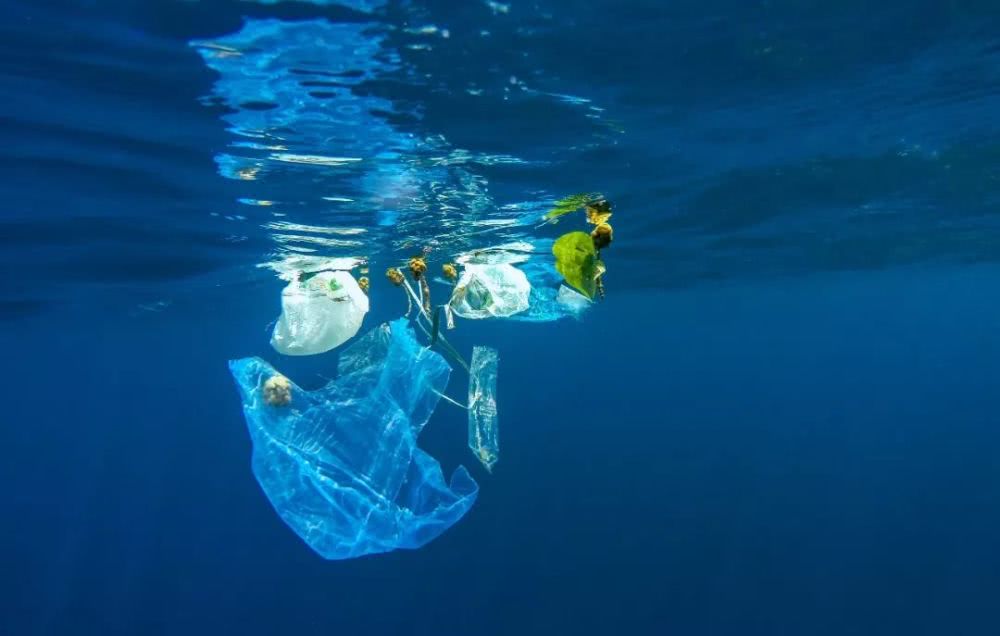 Austria adopts a voluntary principle, reducing the use of plastic bags by 15%
Austria adopts the principle of voluntariness – that is, shops can voluntarily choose whether to provide disposable plastic bags. Most stores have opened reusable bags since January 2017.
The Austrian Ministry of Agriculture, Forests, Environmental Protection and Water Management said that this measure has reduced the use of plastic bags throughout Austria by 15% – about 89 million plastic bags.biodegradable straws
This result shows that Austria's "voluntary decision to provide plastic bags" initiative is quite effective – that is, the business has reached an agreement on this issue. However, if it is changed to a "ban on plastics", will Austria's disposable plastic bags use more columns?
All plastic bags in Italy must be biodegradable or compostable
In 2011, Italy banned the use of plastic bags and only allowed the use of biodegradable plastic bags in stores. Earlier this year, they also banned the use of plastic bags to package fruits, vegetables and baked goods – any plastic bags used in these products must be biodegradable or compostable.http://www.fullsunbiotech.com/
Although these measures seem logical and positive, many Italians are not happy, claiming that politicians deal with disposable plastics very badly.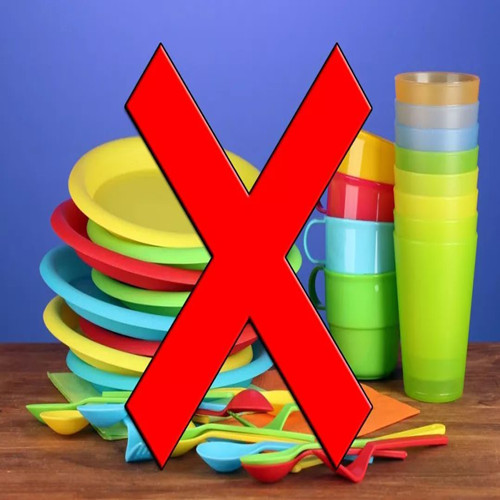 France began to completely ban disposable plastic bags in 2020
France will be able to issue a ban on disposable plastic bags as early as 2016, and banned the production of plastic bags in 2017. France has taken further steps and became the first country to ban plastic plates, cups and tableware (overall banned in 2020).Biodegradable bags
Although some people believe that the ban on the use of plastic plates, plastic cups and plastic tableware violates the EU's (independent) rules on the free flow of goods, for now, the law is moving in the right direction and also shows the French solution. The determination of climate change issues.
As Annegret Kramp-Karrenbauer, the newly elected president of the German CDU, commented on Schultz's "inhibition order", she is more willing to start from herself. Reduce the use of unnecessary disposable plastic bags. "If this doesn't work, consider implementing a ban on plastics," said Anne Gret. http://www.fullsunbiotech.com/